Merry Christmas everyone!
Hello amazing readers,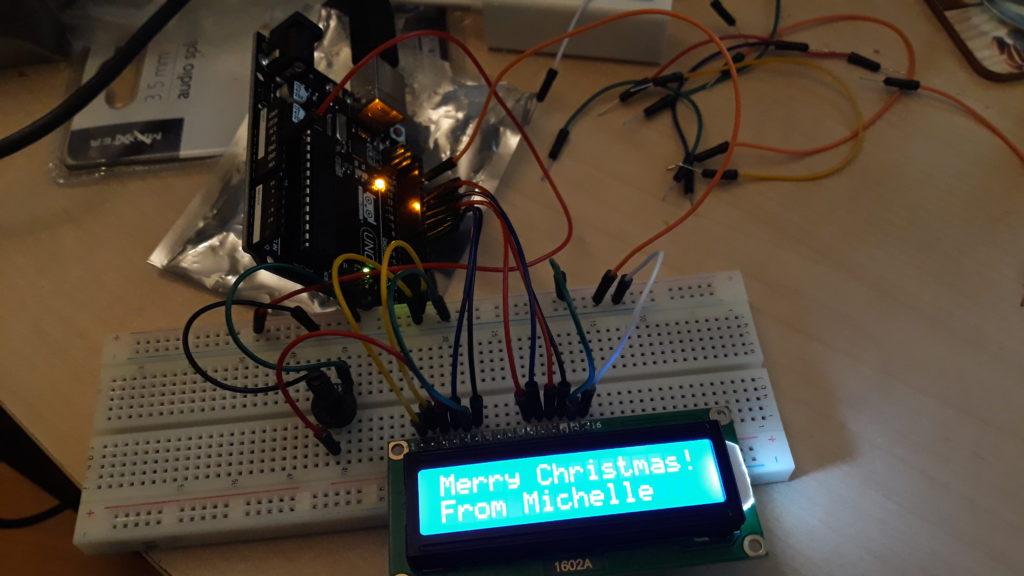 I made the above myself with a guide online.
There will be one more post about new year and in 2020 hopefully my AWS YouTube series, VMware Cloud Foundation, my move back to NSX-T and more!
Merry Christmas to all of you and I hope to see you one more time in 2019 in my blog.